Meet the Editorial Board – Peter MA van Ooijen
Meet Peter M.A. van Ooijen, Associate Professor at the University of Groningen.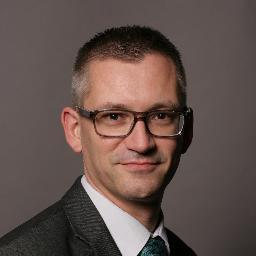 What is your special focus/expertise?
I'm a computer scientist specialized on Medical Imaging Informatics. In this field I currently focus on large data collections (e.g large infrastructure, data handling, artificial intelligence), human machine interaction (e.g. Gesture based interaction, Hololens), and clinical application of 3D Visualization, Manipulation and Printing.
What is your message to potential authors? Do you have any tips?
I would urge authors to really provide us with experimental papers that give us some insight in the future of radiology.