European Radiology Experimental is an official journal of the European Society of Radiology. Its mission is to promote the multidisciplinary research, fostering a strong connection between radiology in the experimental setting and basic science. It received its first Impact Factor of 3.8 in 2022.
European Radiology Experimental is a Gold Open Access journal, all articles are freely available on the publisher's portal SpringerOpen.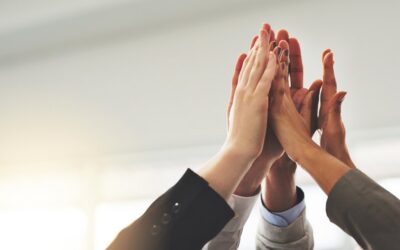 The Editor-in-Chief, Francesco Sardanelli, is overjoyed to announce the receipt of the journal's first-ever Impact Factor 2022 of 3.8. This achievement underlines the importance of the journal in the field of radiology, providing a home for novel approaches and...